Remember that whole take on colour blocking a couple of years back where you had a block of orange tied in with a block of blue and you finished the look off with a pop of yellow? Well I'm not trying to say that we go back to that but I'm really in to the whole solid colour combo at the moment (and when I say solid colours I mean one colour but variations of the same shade... actually no I lied I do mean the same shade.) [CUE: my instagram]
I can hear you say well it's all great that I can see it on a model but how the f* am I supposed to wear that IRL? Well GF when there's a will there's a way. To ease yourself in to the idea a fun way to get started is with CO-ORDS. That's right you heard me. I love a good co-ord. And the best part of purchasing a co-ord is the fact that you're purchasing 2 items for the price of 1.
Girl that is a total WIN.
Now, for my budget savy chicks, my current favourite co-ord is one from ASOS (simply click the pic and it'll take you to where to purchase)
It's 75% close to wearing a block colour, and you can dress it up with a pair of heels (like the pic) and finish the look with a small handbag or casual it right down with a pair of sneakers #casualchic
Now, if you're after more of an investment piece and you're bold enough to go a solid colour. One thing I'm currently really vibing is the sleepwear from LUNA ATLEIR
And I'm a fan of wearing sleepwear out because a) It doesn't really look like sleepwear b) Why not? It's comfy. The key to taking this look out of the bedroom is in your accessories. The right shoe and the right earrings can definitely change the whole situation.
That's it from me - be sure to connect with me on insty
In the mean time let me know if you've tried this or if you're as in to the co-ord as me
Chat soon x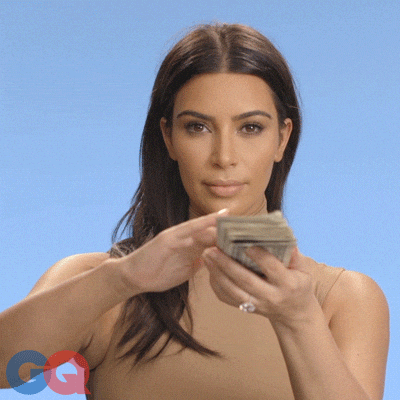 Please reload